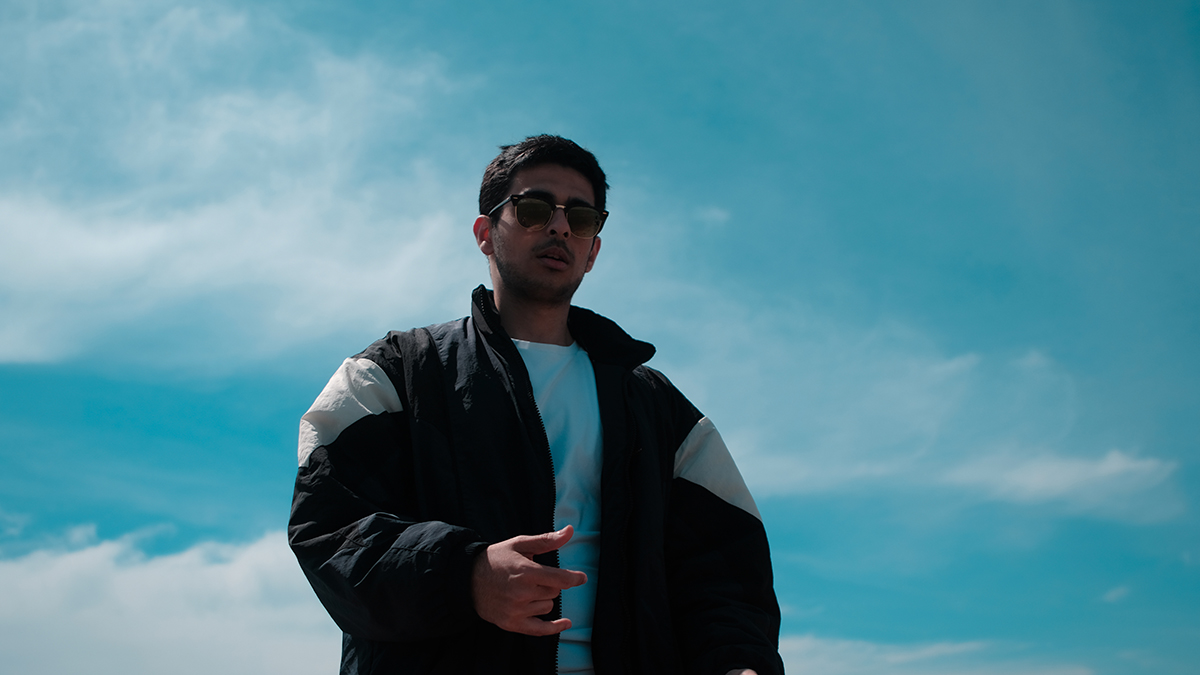 Manu Dia, a Spanish composer and producer, grew up between the two ancient kingdoms of Brussels and the Aragon Region of Spain. Manu's work is shaped by a "diverse exposure to vibrant cultures, architecture and natural landscapes" which culminate into a combination of indie pop with glitchy electronica.
Manu is releasing his debut EP Surface via TOKiMONSTA's imprint Young Art Records today, June 14th, find the full EP stream below. The first track, "Kids in America" featuring Panama, dropped on May 31st and was a great teaser into what's to come from the EP. In light of the upcoming release, we wanted to catch up with Manu Dia about his passion for music, process and inspiration, debut EP, and much more.
Kateryna Topol: Let's start with some basics, when and how did your passion for music begin?
Manu Dia: I think about this quite a lot. Growing up, music has always been around me. I studied classical piano as a kid, and always enjoyed discovering new music. It wasn't until I started using the internet that everything changed. I somehow stumbled upon Daft Punk's "One More Time," and it opened an entirely new world for me; I became obsessed with the music and enigma behind the duo. I went on to research how to make music with my computer and realized the infinite possibilities I had at my disposal.
KT: What are your biggest musical influences?
MD: Jai Paul for the creativity, MGMT for the energy and Flume for the production quality. All these artists represent a different phase of my musical journey. What I love about them is that they exist in their own world, free of any kind of creative restriction. I remember how fixated I was when I discovered their work for the first time. It was exciting and unexpected, new and different. From that day I've always been trying to achieve the same feeling with my own music. Honestly, I could talk about them for hours, so I will spare you from that.
KT: All great artists! And what was the first record you ever bought?
MD: [It] was Alive by Daft Punk. The first vinyl I bought was In Colour by Jamie XX. I love those records to death and draw so much influence from all of the above artists.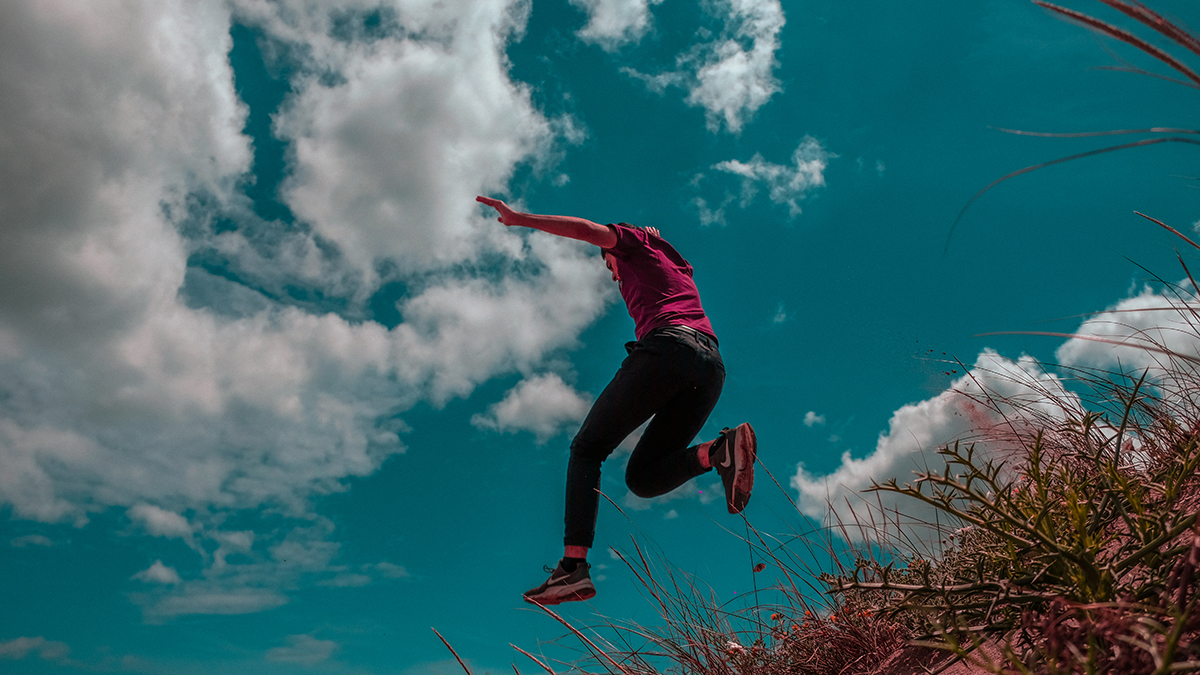 KT: Can you share a little about your process…
MD: The program I use is called FL Studio, which is a pretty popular production software. I also own an analog synthesizer which I got recently (Korg Minilogue). Most of the time, I either play with the synth until I get a melody or a sound that's interesting enough to develop, or use software such as Sylenth/Serum/Massive. I try to approach songwriting and sound design with an open mind. I love the term "happy accident" so I always try to mess with the programs or samples as much as I possibly can until one of these happens or something really catches my interest. My best ideas have always come out from mistakes.
KT: Surface EP is coming out soon, we know the EP is 6 tracks, what else can you tell us about it?
MD: Surface is being released on June 14th. I am currently working with a brilliant animator, Patrick Sluiter, to build a character that's an extension of the music. I always loved the idea of creating an entire universe that coexists with the music.
The overall theme I tried to convey with my first EP is an exploration of sounds no matter how unconventional or weird they may seem. For Instance, "Kids in America" isn't only a nod to the throwback track by Kim Wilde (also titled "Kids in America") – it's meant to embody elements of pop culture in the '80s and to provide a look at how much innovation was embraced during that decade. Synthesizers changed how music was made and listened to and had a profound impact on the entire entertainment industry. Iconic movies such as Blade Runner had their entire soundtrack made by synthesizers (shoutout to Vangelis). I can only fathom how exciting it must have been to be a musician during those early years of music coming together with technological advances. With so many tools at my disposal, I feel it's only right I push conventional boundaries!
KT: Tell us a bit about getting signed to Young Art Records?
MD: When I was getting close to the final stages of finishing up the EP, my managers approached me with the different options we had regarding finding a home for the music. I've been a long-time fan of TOKiMONSTA, so when I heard she was interested in the project, I was terribly excited. I loved what this young label (no pun intended) was doing and am thrilled to be one of the first artists to release with them.
KT: And lastly, what are your hopes for the rest of 2019? Will we see you opening for TOKiMONSTA?
MD: I'm already working on the second record which will be released at the end of the summer and am excited to continue working with visual artists to bring my music to life in preparation for my live show! It's a bit frightening to think about performing live but I am putting together the pieces and hope to unveil my live production by the end of the year or early in 2020. I'd love to open for TOKiMONSTA as soon as possible – that would be a dream come true!