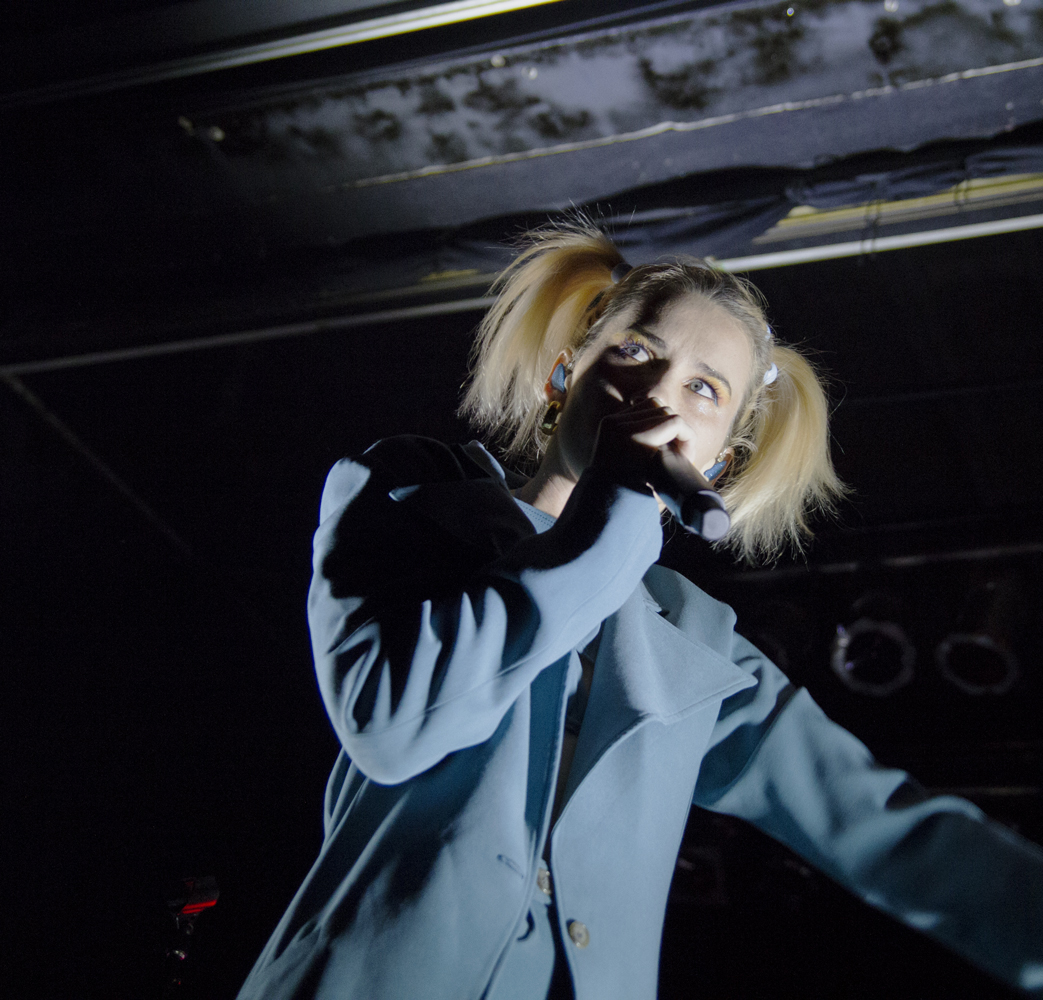 The night begun with Bad Sounds, a five-piece band from Bath, England. It was their first time in our cold city but the weather did not stop them from making the best of the small crowded stage. By the fifth song it was very explosive but still subtle and had a lasting feeling. The band members seemed very tight, like good palls who spent many days on the road together, which they likely have. The set ended with the lead singer Callum Merrett singing "Wages" at the top of his lungs while standing on the speaker.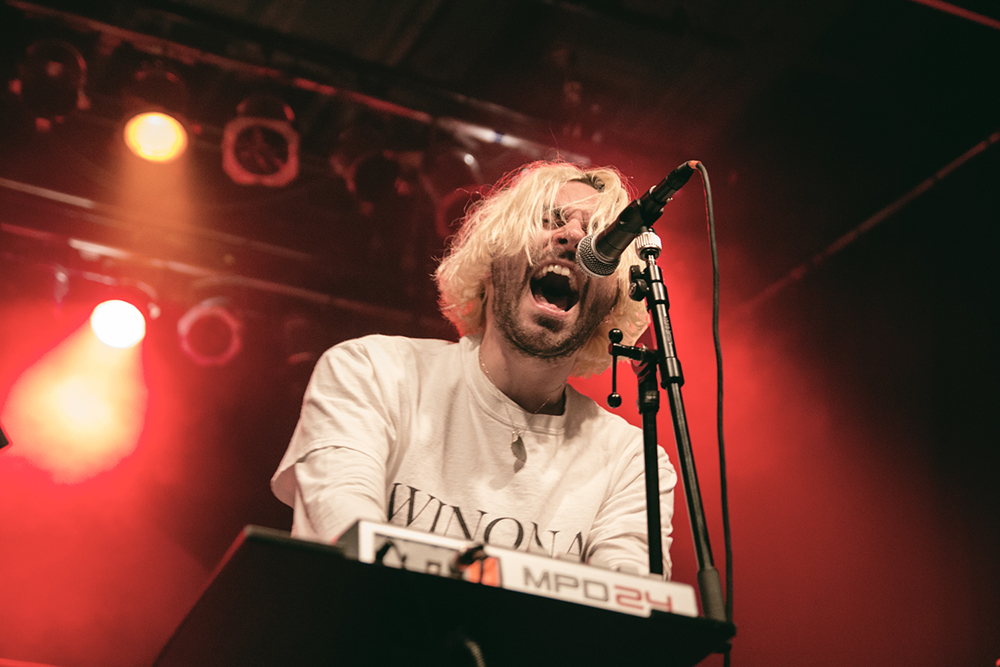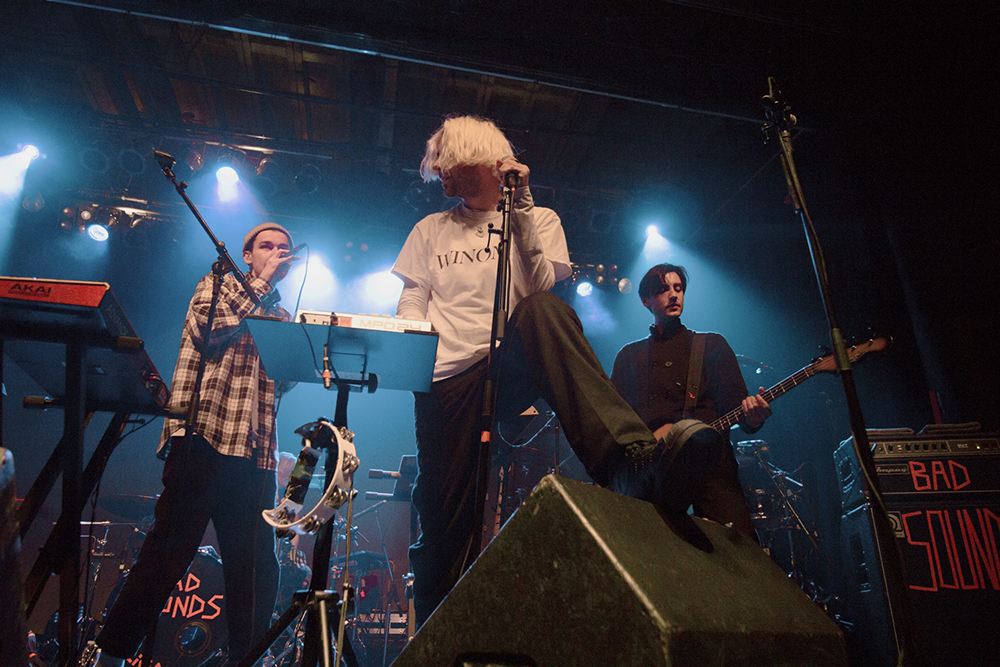 Broods, touring with their most recent release Don't Feed The Pop Monster, a reunion album of sorts set to make music that's "true" to the band "..without hiding behind any kind of façade. We worked really hard and went through a thousand different emotions in the process," says Georgia Nott, "The fact that we can feel so many different emotions and still make something that's so true to us — to me that's the most important part of this whole experience and we're so excited to finally share this album with the world."
This mood was visible on stage. Georgia's broody and raspy voice, cuts through the crowd. The band truly commits to their stage precedes, from the matching outfits to the overall performance. The crowd seemed hypnotized by the experience, barely moving with an acceptation of a couple more upbeat tracks. Every time a song ended it was met with applause. Closer to the end of the show Georgia sang a couple popular covers like "Streetlights" and Gotye's "Hearts a mess" which were a big hit with this calm crowd.