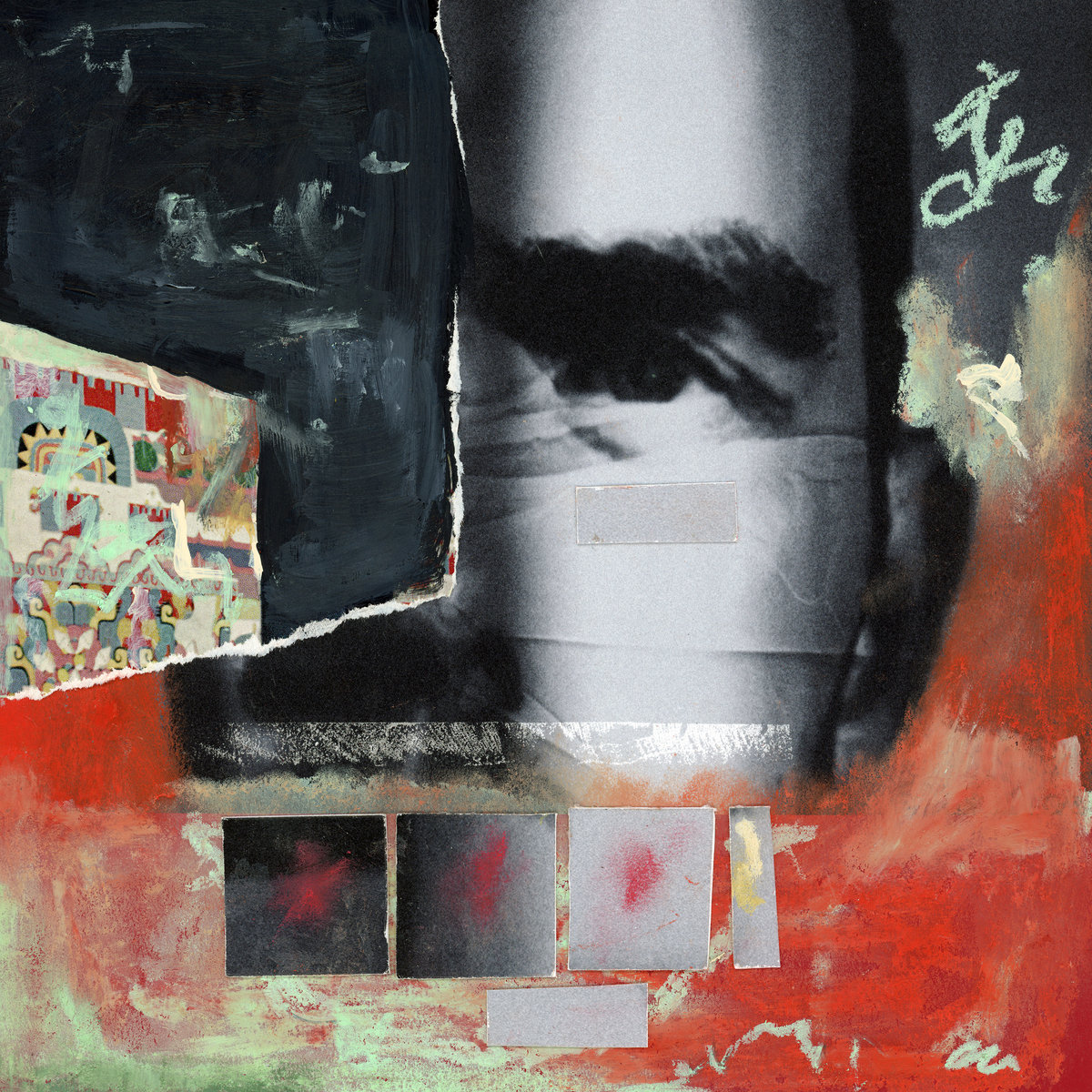 New Zealand-born Jordan Rakei released his new album What We Call Life on September 17th, 2021 via London-based record Ninja Tune. Rakei is an essential player in the London jazz and soul scene. What We Call Life will be Rakei's fifth album, if you include his LP Small Moments. This album has been preceded by four singles and Rakei said the album is his "most vulnerable and intimate album to date". It hasn't been called a lockdown album exactly, but elements within emulate some feelings of isolation as well as not knowing exactly where your place is. 
The ten-track album begins with the song "Family" which is a perfect way to introduce the album which Rakei boasts to be an album all about looking back on his life. Within the first few lines the song already feels extremely personal and intimate with lyrics like "wrap my hands around you" or "family, you're still part of me." Rakei's voice is soothing and peaceful, almost like he's singing a loved one a lullaby.
The fourth track "Unguarded" is arguably one of the strongest from the album and was released as the fourth single preceding the album. It's a mesmerizing song from start to finish and Rakei's melodic voice carries the listener through the track. There is a full pace change around halfway through the song where there is pretty much a halt in the background instruments and it goes back to just drums, bass, and Rakei's vocals. This part of the song really does sound unguarded by other instruments and Rakei's vocals go into a lower register making them much softer.
The following track "Clouds" is exactly what it sounds like and listening feels like you should be laying in the middle of a field watching clouds pass through the sky. This track has a unique way of combining a scarce, but prominent staccato synth with Rakei's vocals. This synth gives the track an 80s feeling to it and is perfect for the halfway mark on the album. 
What We Call Life gives the listener a glimpse into someone trying to understand their place in life. The track names like "Family," "Illusion," "Runaway," and "Wings" give this away before even listening. As we know from his previous album, Rakei loves asking complex, reflective questions concerning humanity and how our lives change with new developments in the world. Jordan Rakei gives us an earnest explanation of his introspective journey while creating this album.