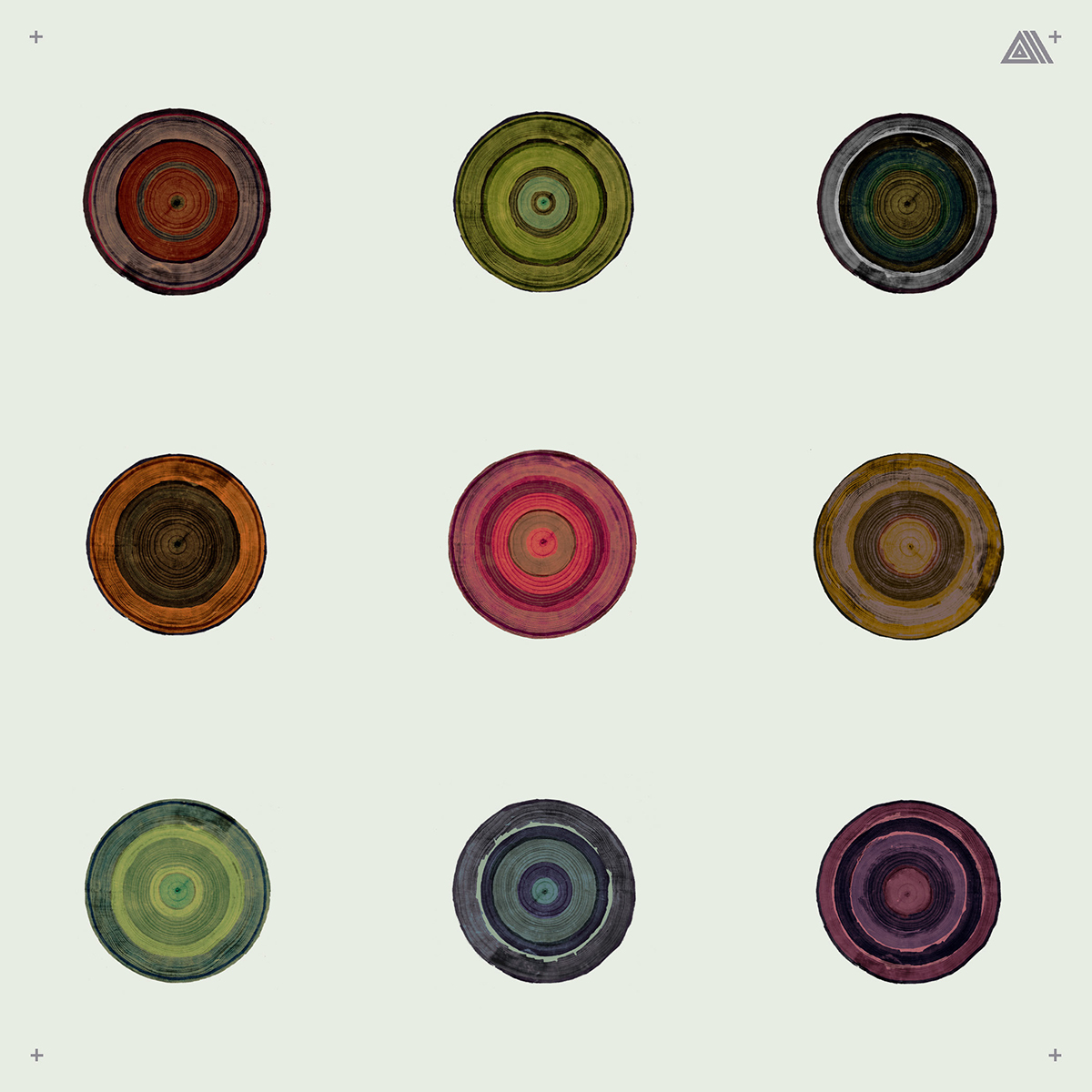 Memotone's new album Clever Dog is experimental jazz, and electronic-influenced. The album showcases Memotone's skill as a multi-instrumentalist. Memotone creates a mysterious world on Clever Dog. Clever Dog's world seems surreal and aquatic, leading us through songs like "Leagues Under" and "The River Slows to a Stop".  
Clever Dog opens with "A Shape in the Pond," a jazzy intro to the album with a tinkly piano line. This song is indicative of the rest of the album, which features experimental interludes between full-length songs.
"Day Slipping" is the next track on the album with a bit more electronic influence while solidly exemplifying jazz conventions. This song is otherworldly and aquatic, and is the real introduction to the world Memotone is building on the album.
"Leagues Under" is one of my favorites on Clever Dog. The variety of instruments and techniques blew me away and is indicative of a genuine love of music. In "Leagues Under" you can hear the use of brushes on cymbals, and what I assume to be sleigh bells and a xylophone. In addition to the interesting instrumentation, "Leagues Under" also focuses on rhythm rather than melody, and is a true exploration of the bounds of music. 
Several of the songs experiment with a sine tone as a backdrop to the other music, namely "The River Slows to a Stop", "Sporeprint", and "Desert Zone". I found this to be a unique and interesting technique as it is common to use a sine wave to amplify the sub-bass of a song, but Memotone is using this technique in an innovative and new way. 
"Lorry Driver" was another standout on this record. Listening to this song made me feel like I was watching an episode of Twin Peaks. Not only was it reminiscent of the music in the show with its jazziness, but it also felt like it was describing the character of the lorry driver referred to in the title.
I also was very intrigued by "Bloose" it builds on itself the way a techno song would – slowly morphing and expanding over time while holding on to the same rhythm – but does not feature a traditional house beat.