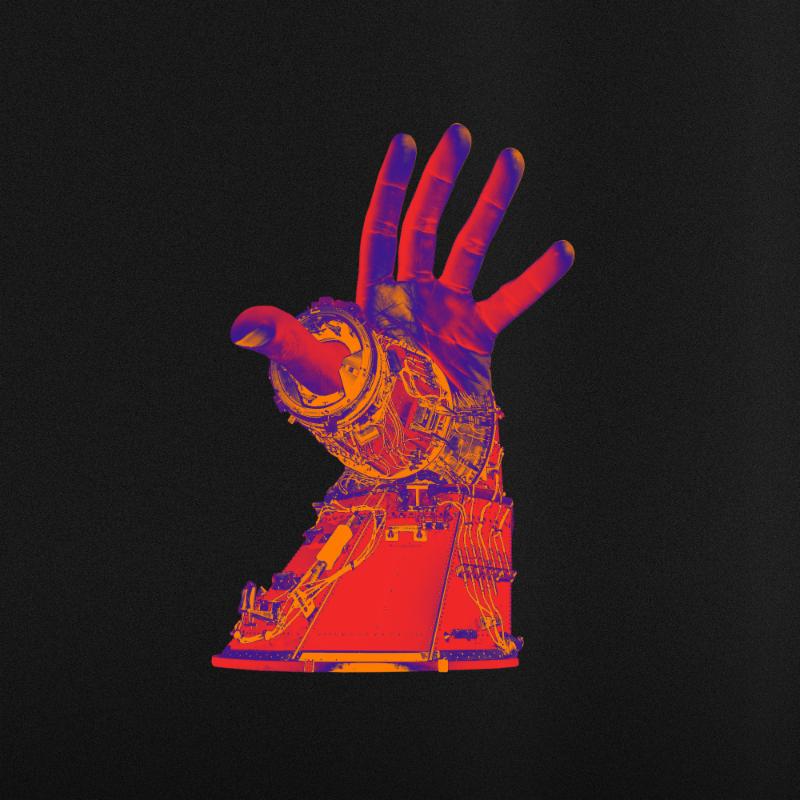 Cautious Clay is going strong with solo releases and collaborations. Over the last few months Clay is everywhere: on HBO's Insecure, on AlunaGeorge's "Superior Emotion," and soon dropping Faysal Matin remix for "Call Me."
The most recent release is a joined effort with Lil Silva (aka TJ Carter) for "Always Wonder". The track is a modern take on R&B, melodic, soulful, and simple, it's a "a tender ode to celebrating love behind the scenes and keeping close connections special." Check it out below.
For those of you in NYC Clay will be performing at the Barclays Center on 10/23 for the TIDAL X BROOKLYN Charity Event for criminal justice reform. For everyone else, stay tune for tour date announcements, Cautious is set to join Gallant and Alina Baraz on their upcoming fall tours.