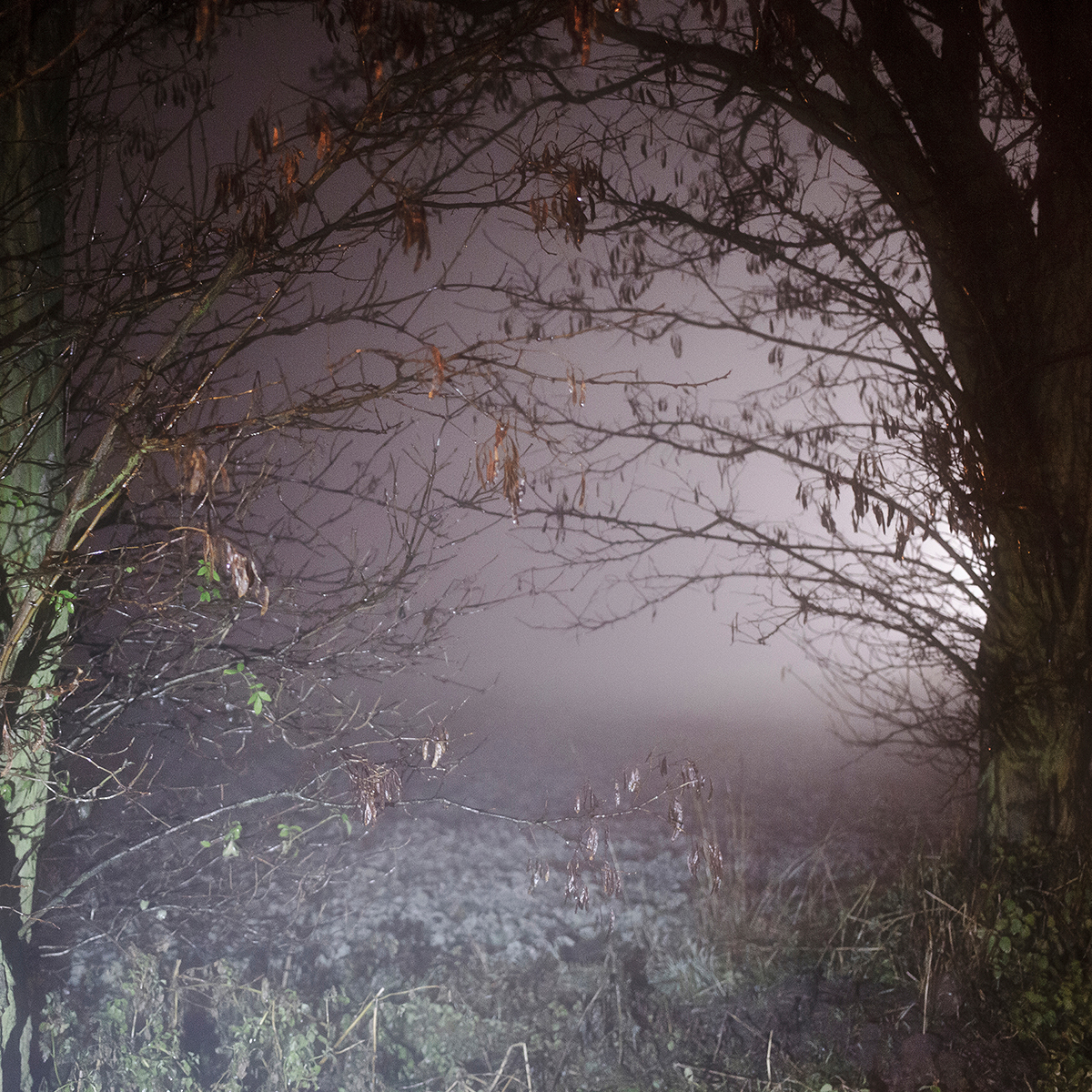 Working at a rate to make most house DJs blush, Warsaw-based dance genius Bartosz Kruczynski, better known as Earth Trax cannot be said to be a slouch, his fourth album in three years Closer Now will be released on February 24th.
The closest thing there is to a title track, "Closer" is slow and ethereal, machining celestial voice synth with a thrumming undertone. Close to what isn't made clear, but the sensation is definitely there. At minute 2:00 other voices are added, along with a thumping, if irregular, beat built on by hand clap effects and intermittent saw sounds, a building click melody coming up to dominate the last minute. 
"Understand": Deep, expanding thrum, joined in the first minute by a driving beat possibly from an acoustic drum kit carrying to close to minute three things, dropping the ethereal melody while the voices keep going, the beat kicking in later to carry through the rest of the track.  
An exercise in organized chaos, "Porcelain" blends exoplanet effects making an identifiable, upbeat melody, synth strings rising up behind, before the end of the first minute. Upbeat exoplanet line and drum-machine beat rise to take over, the original elements still in the background for the next minute, most elements falling away leaving the beat ad a minuted bell choir.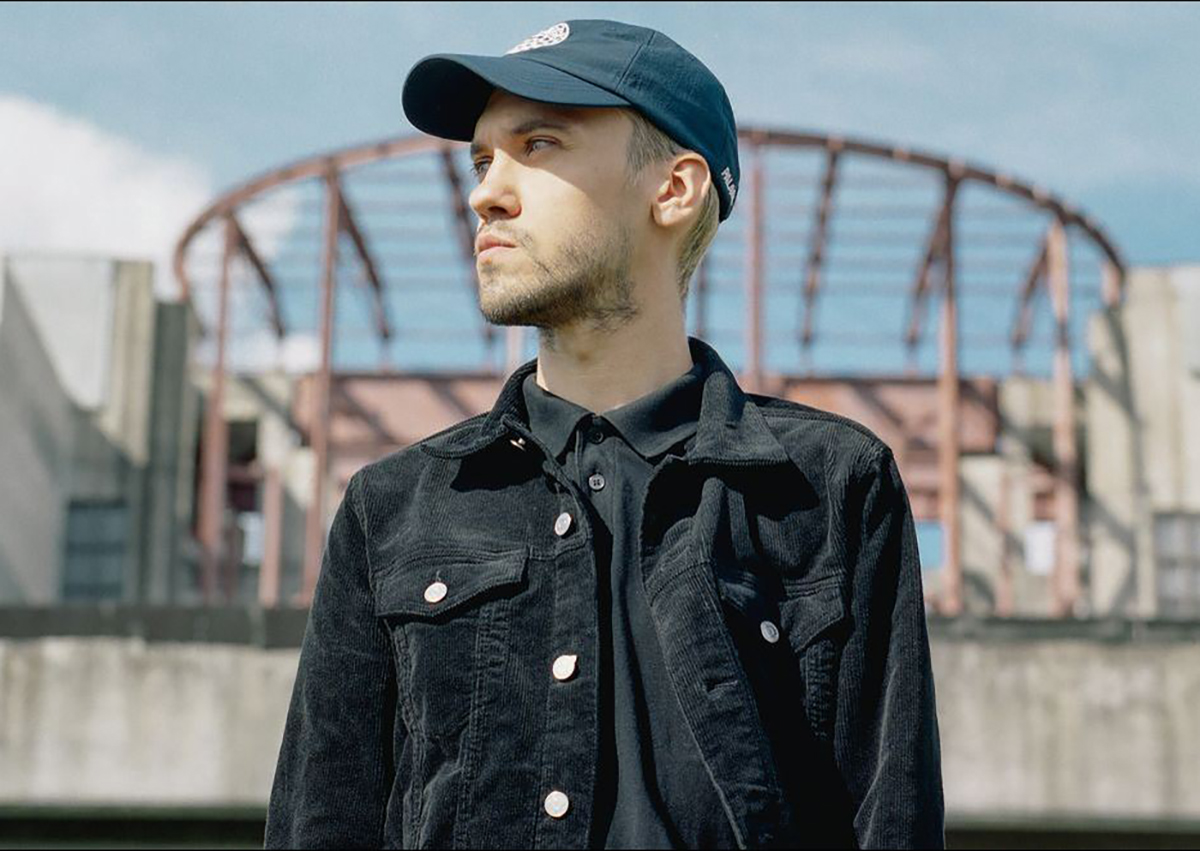 "White Carnation" uses uncanny effects like blowing into a bottle, otherworldly melodies going on under it rising to usurp within the first two minutes, the machine beat coming back again, carrying through the rest of the runtime.  
Running right out of the gate, "Lullaby" opens with an upbeat exoplanet drive, augmented by vocal effects set to an echo, joined by an under-beat holding everything together even as the strings come in, if somewhat subtly.  
"Bruises" sees a bass tone coming in out of nowhere to build until it engulfs everything. Almost xylophone effect driving things as other elements come in, nothing ever feeling overcrowded or chaotic, even as an electro beat kicks up and takes over until the last minute.  
"Pied Piper" is mysterious and brooding with bags of electro percussion, reminiscent of a day at the pond, even as the cracking beat kicks in, followed by a digital to carry the track on a cloud, at least until it doesn't. 
Dreamy and chill "Today" hits as a jazz rendition of a calm night at a wine bar, with the expected exoplanet and synth effects. No surprises other than the tempo.  
 With a wavering melody and unsteady beat, if more consistent than most others to be found, "Skin" is the weakest track on the album. 
"The Great Blue Hole" is marked by wet footsteps as a sort of percussion, even as an ethereal soundscape expands around it, enveloping the listener like a warm hug.