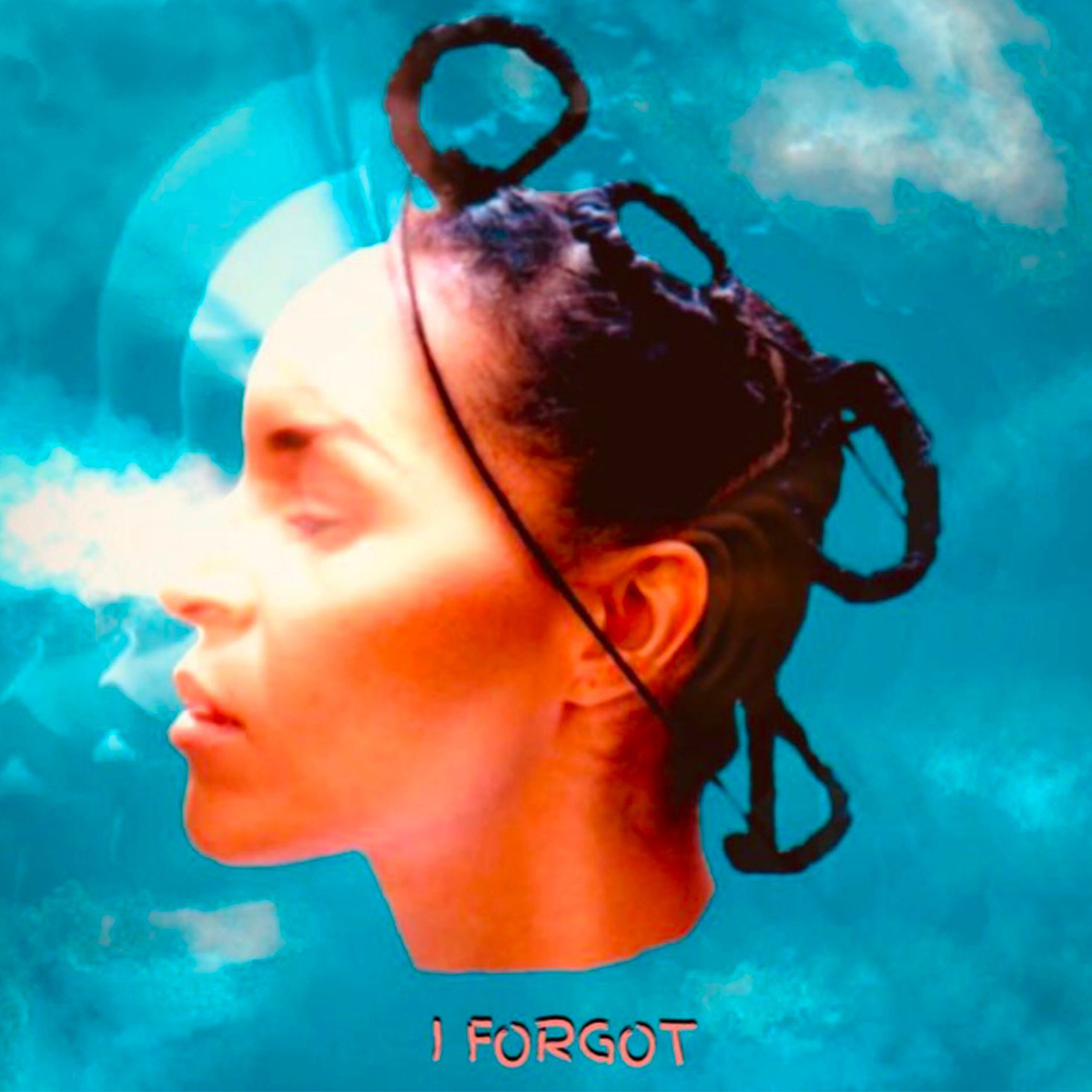 Cherry Dragon's latest single, "I Forgot" will immediately grab you with a hint of Afrobeat paired with mesmerizing melodies. It is a song about reclaiming your worth, this song is "an anthem for those who may have been treated poorly in the past and have decided to take their power back," Cherry shared. 
The music video for the track, which we are premiering today, was directed by Cottia Thorowgood (Maisie Peters). With this music video Cherry was aiming to "create intimacy with a one-on-one performance, weaving in and out between moments of vulnerability but also showing strength with the support from my girls. The natural setting felt real and organic which I felt was appropriate for the song sonically".
Cherry Dragon grew up in Dublin, Ireland, in a family of five. Music was not common in the household nor was it something she was particularly interested in. But after a rather forced performance in school Cherry realized singing is something she had a talent for. The singing lessons were followed by piano lessons and the early days of composing at the young age of 13. Leaving in a slightly chaotic household, she found solace in the music of Stevie Wonder and Marvin Gaye. Those particular artists had a great impact on her early perception of music, and as she got older she got deeper and deeper into soul music; by her late teens, Cherry began to branch out into a wider pool of music genres focusing on jazz, hip-hop, and electro.
Cherry Dragon might be a newcomer to the music world but her first few singles, "Altar" and "Starlight" (produced by Utters who also works with Maverick Sabre and Chronixx), have garnered great positive attention. And as we all slowly get to know Cherry through this latest single and music video she is continuing to work on her debut EP Violets and Blues, set to release on October 29th. Stay tuned.