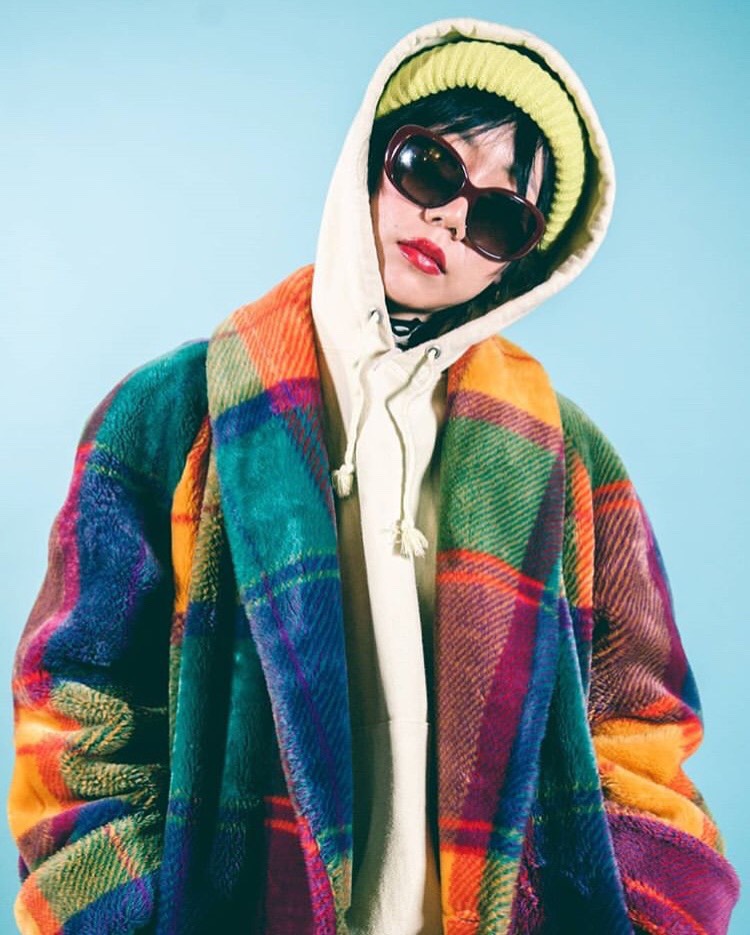 Long Winter Toronto is an all-ages, pay-what-you-can, inter-­arts series taking place monthly through the cold winter days. With a track record of 200 local artists and 5,000+ attendees per season Long Winter "animates multiple rooms on multiple floors, transforming spaces into immersive, collaborative environments".
For the month of January Lon Winter returns to the Gladstone Hotel on the 11th celebrating a 1 year anniversary of Tea Base, "a politicized DIY community art space tucked away in the basement of Chinatown Centre" who host cultural programming, workshops, events, and of course teas curated by local sommeliers.
"Hannia Cheng and jes sachse will be transforming the historic Gladstone Hotel into a tapestry of public installations including Tea Room, Smash Corner (Super Smash Brother Ultimate), Mahjong Room, Karaoke Room, and Eclipse Cypher: Long Lost Winter". The musical programming for the day consist of multi-genre musicians, producers, and DJs promising a uniquely interactive experience. The full line up includes:  Korea Town Acid, Boosie Fade, Kiwi Jr., BBQ Pope, No Frills, Ian Daniel Kehoe, Nailbiter, Joseph Shabason, Robin Hatch, and Ichi-Bons.
Date: January 11, 2020
Time: 7:00 p.m. – 2:00 a.m.
Tickets: $12 in advance (to skip the line); Pay-What-You-Can option at the door.
All ages.