This Saturday, February 29th, Avant Gardner in Brooklyn will be home for CITYFOX LIVE, one-of-a-kind electronic music festival featuring all live performances. This is the second edition of the festival and the bill brings together 20+ stellar acts under one roof raving from 10pm into the morning hours (6am).
The last group of artists aded to the lineup are Gui Boratto, Rodriguez Jr., Christian Löffler, and Kate Simko, joining the likes of Paul Kalkbrenner, Schwarzmann,  Tim Engerlhardt, Midas 104, and Tim Green b2b Justin Marchacos and many more. The space features multiple rooms accommodating a fairly unique concept when it comes to electronic dance music turning the stages into live studio sessions.
Tickers are starting at $34+ taxes and fees, to purchase head over to Resident Advisor.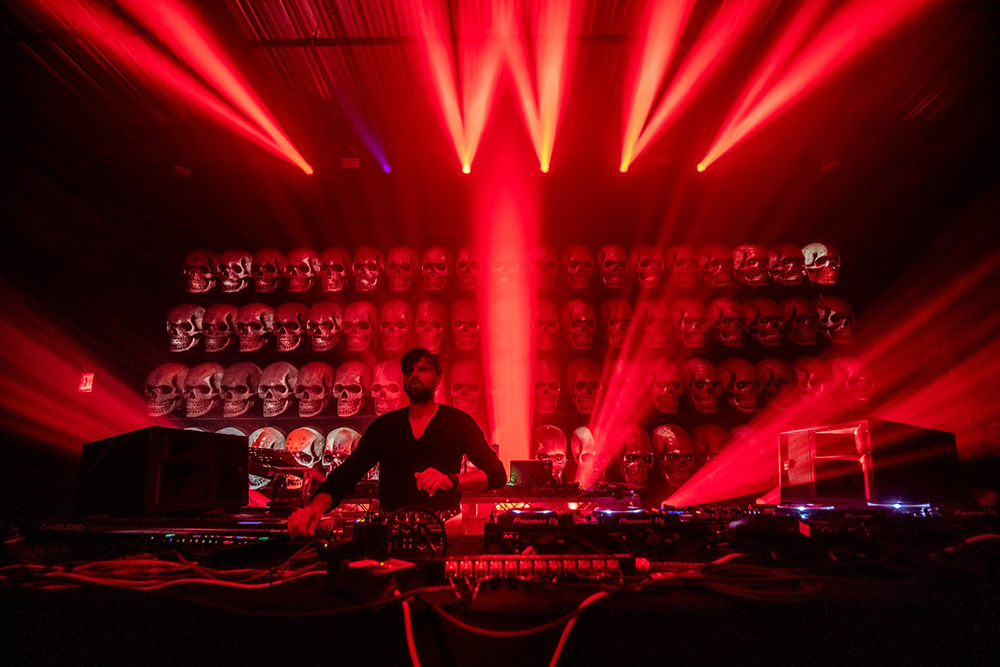 Complete lineup:
Paul Kalkbrenner
Schwarzmann (Frank Wiedemann & Henrik Schwarz) ft. Robert Owens
Mathew Jonson b3b The Mole and Sebastian Mullaert
Gui Boratto
Rodriguez Jr.
Christian Löffler
Kate Simko
Tim Engelhardt
Midas 104
Tim Green & Justin Marchacos
Soel
Jon Charnis
Seth Schwarz
Ray Zuniga & Nikita ft. Greg Paulus
Alice Iguchi ft. Jeremy Sisselman
Beartrax
Live ambient sets by:
BPMF
PJAY
GLEIX
Photo credits: Cover and second image by Alive Coverage; last image by Off Brand Project