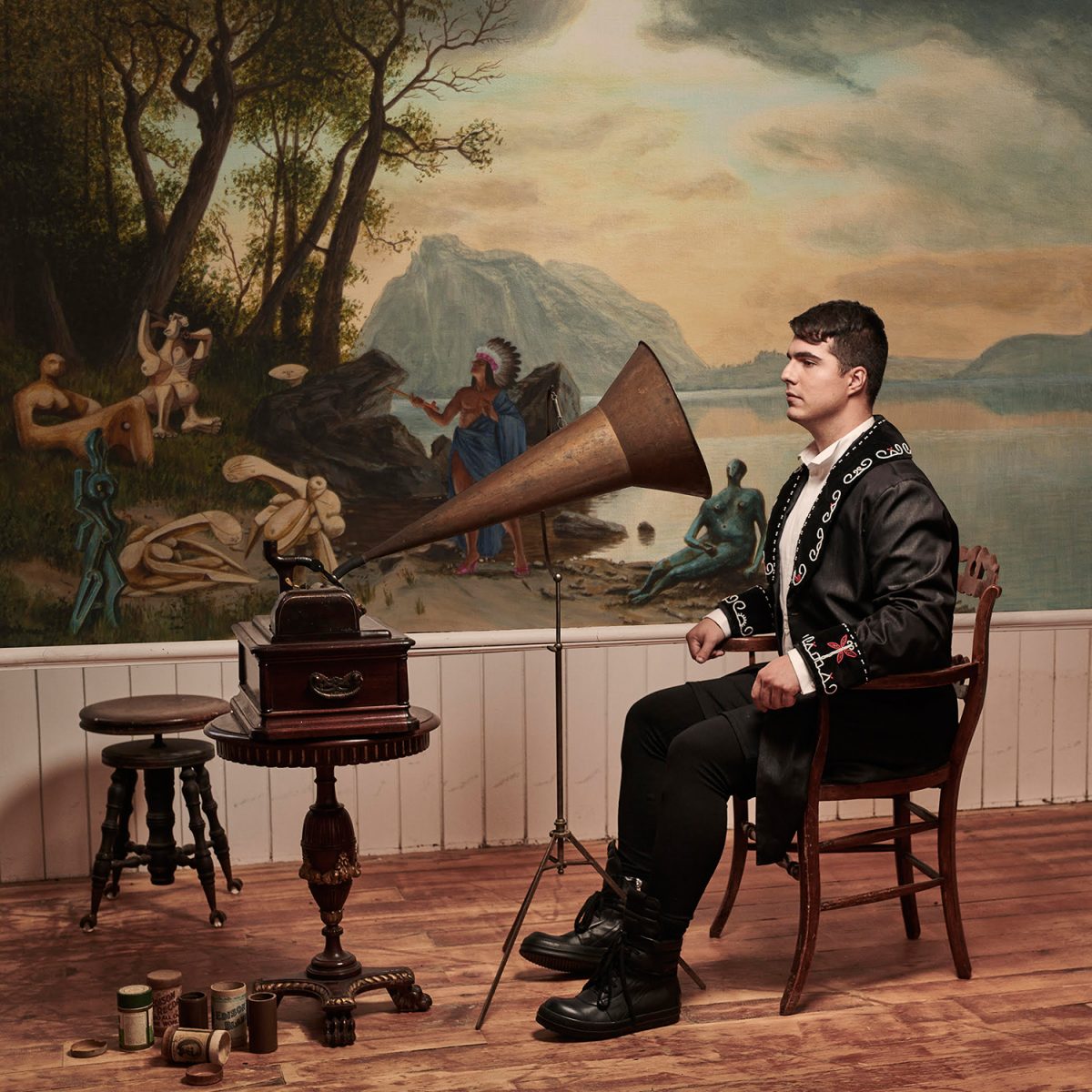 With less then a month to go M for Montreal releases it's full lineup of programming for four solid days of music, entertainment, and industry comradery. For it's 13th  edition the festival, this not-for-profit music festival once again opens it's doors to showcase and promote emerging artists across the globe for concerts, conferences, cocktail parties, and panels and workshops.
In addition to the previously announced artists such as Milk & Bone, Kero Kero Bonito, How To Dress Well, and Yukon Blond, Polaris Prize winner Jeremy Dutcher and Fools Gold alumni SHASH'U. But that's not everyone either. The complete lineup features over a 100 artists including the likes of Florda, Hein Cooper, TEKE TEKE, Fouki, Zen Bamboo, and much more (see below).
Dates: November 14-17, 2018
Festival schedule, badges, and tickets can be found here.
2018 Artists:
Aaricia
Gypsy Kumbia Orchestra
Material Girls
Winona Forever
Adelaida
Hein Cooper
Milk & Bone
Xarah Dion
Antoine Corriveau
Helena Deland
Núria Graham
yoo doo right
ASMA
Hey Major
Ogee Rodman
Yukon Blonde
Bad Bones
Holy Two
Osti One
Yung Heazy
Beach Body
How To Dress Well
Ouri (dj set)
Zach Zoya
Black LeGary
Hubert Lenoir
Partner
Zen Bamboo
Blue Material
I M U R
Pottery
Zephyr Bones
Blue Odeur
Imposs
PRO-V
Bodywash
Jacobus + DJ UNPIER
Rachel Beck
Boogát
Jenni & The Hummingbird
Radiant Baby
Busy Nasa
Jeremy Dutcher
ROE
CAPE TULA
Joe Rocca
Rowjay
Carnival Youth
John Jacob Magistery
Ruben & The Dark
Chandra
JT Soul
Russell Louder
Choses Sauvages
Julian Thomas
SHASH'U
Christian Sean
Karma
SHELMI
Cindy Doire
Kero Kero Bonito
Socalled
Corridor
Kevin Na$h
Sonido Pesao
Dave Chose
krief
Sorrey
daysormay
Kris the $pirit
Tanukichan
DeusGod
LaF
Teenanger
DJ NAV
Le Galaxie
TEKE TEKE
Dj Yaya
LEMONGRAB
Tess Roby
Elliot Maginot
Les Louanges
The Almighty Rhombus
FET.NAT
Loïc April
The Garrys
Florda
Lonely Parade
The Zephyr Bones
Foreign Diplomats
Lost Cousins
The Zolas
FouKi
Loud
Theodore
Fountain
Maia
VENUS
Game Genie Sokolov
Maky Lavender
VICTIME